General Information
Remote Learning Lead: Jennie Laird
If your child is required to work from home during this time please use the guidance below to support from this page and Google Classrooms for specific work or resources relevant to their class. If you do not know your child's Google Classroom login, please contact: jennie.laird@paternoster.sandmat.uk.
There are suggested general activities on this page to support while your child's class teaching is setting up Remote Learning. Please remember, these are suggestions and we understand that, for your child, changing activities more often or having a more relaxed timetable will work for them.
Please see below the Remote Learning Expectation for the school.
If you need any work printed and sent to you, please contact the school office and we will arrange this as soon as possible.
Support for parents and carers to keep children safe online.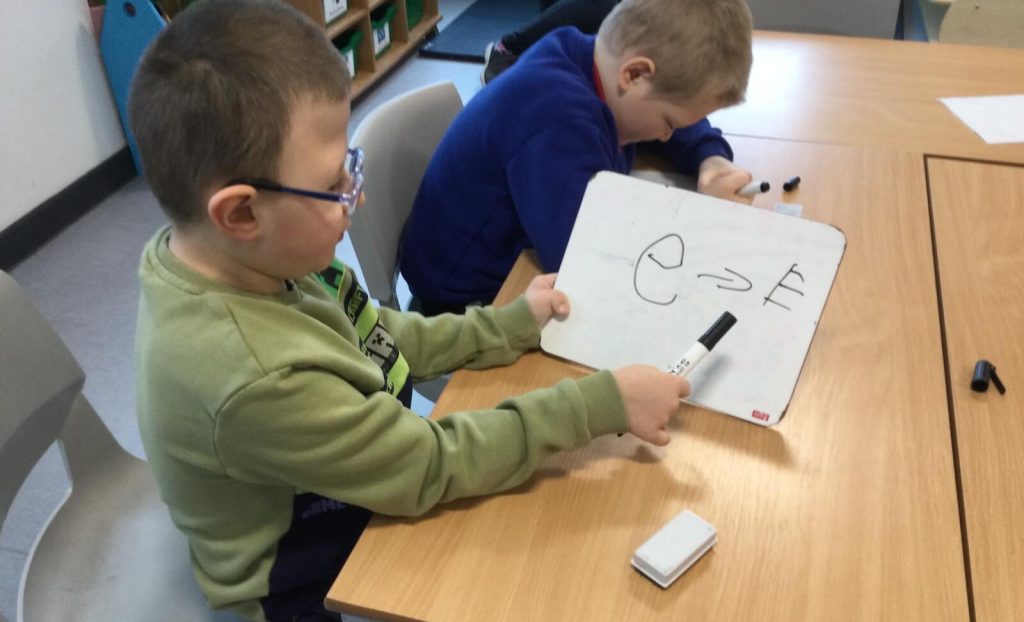 Online resources to support learning
Section 8.4 of the Government's advice for parents and carers provides support for well being at this time.
Exercise
login: Caboodle@penninegymnastics.com
password: Caboodle1
Yoga at School – Free sessions
Virtual Sports Day – May 26th (see documents below for poster)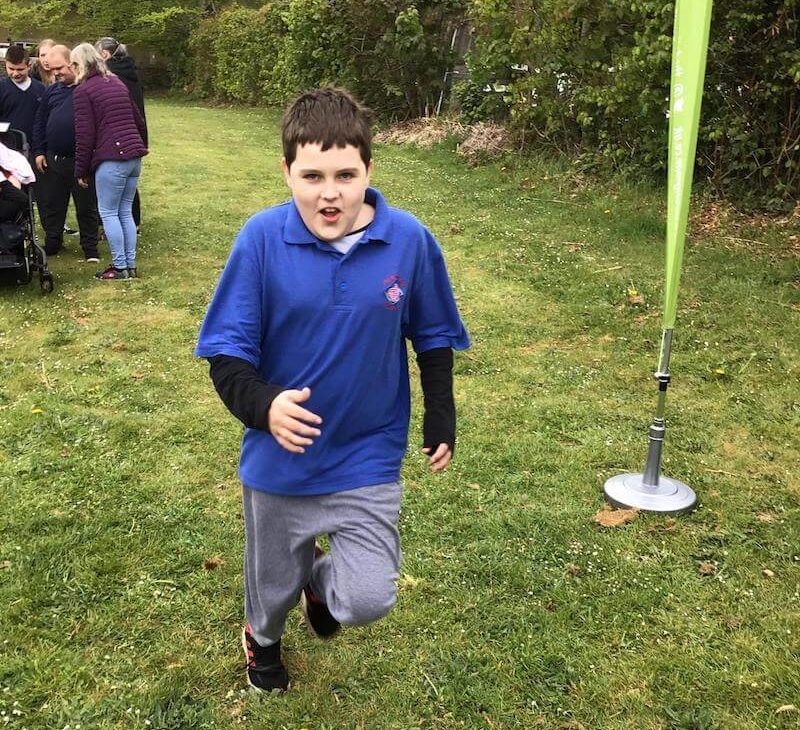 Reading
Guide / prompts for reading with your child (see documents list below)
Vooks – animated storybooks for tablet (1 month free)
Maths
UR Brainy activities – see documents below
Count On
The Maths Factor – now offering free subscription
White Rose Maths – free home learning videos and resources
Spelling / Phonics
Adventure in a Box – free printable word games
Don't forget the resources on Busy Things and Education City
English
Find resources in the Documents list at the bottom of the page:
Mark making and writing challenges
Mark making pattern cards
Pencil control activities
Indoor fine motor challenges
Gross motor activities
Creative writing prompts
Eye spy – play the game at home or using sheets from Twinkl
Literacy Shed – free learning resources
Reflection / Mental Wellbeing
ELSA social story to explain the viris
ELSA social story – We Are at Home Right Now
Corona Virius social story
How do I Feel Today? – emotions chart in documents
Children's Commissioner – Children's Guide to
Corona Virus (see documents, below)
Coronavirus – A book for children, Illustrated by Axel Scheffler (see documents)
PSHE Links for homeschooling (see documents)
Positive Thinking During Corona Virus – from
Belmont School (see documents)
Coping with Corona Virus – Books Beyond Words
Covidbook – Suppoting and Reassuring
Children around the world
Book – The Scared Gang Stay at Home (see documents)
Other Activities
Scouts – The Great Indoors, activities for in the home
Pobble: Non-Screen activities you can do at home (see documents below)
Into Film – Free activities to do at home
Kitchen Science – see documents below
Story Bots
Dyson – science and engineering activities
No cook recipes – see documents below
Brain Pop – sign up for free access
Born to be Adventurous – 28 days of activities
Use Google Maps to take a virtual tour of the world – you can walk around everywhere from
Australia to America!
Think U Know – free online safety resources
San Diego Zoo – live animal cameras
Do Try This At Home – science experiments from STEM Learning
https://www.tynker.com/ – Free online coding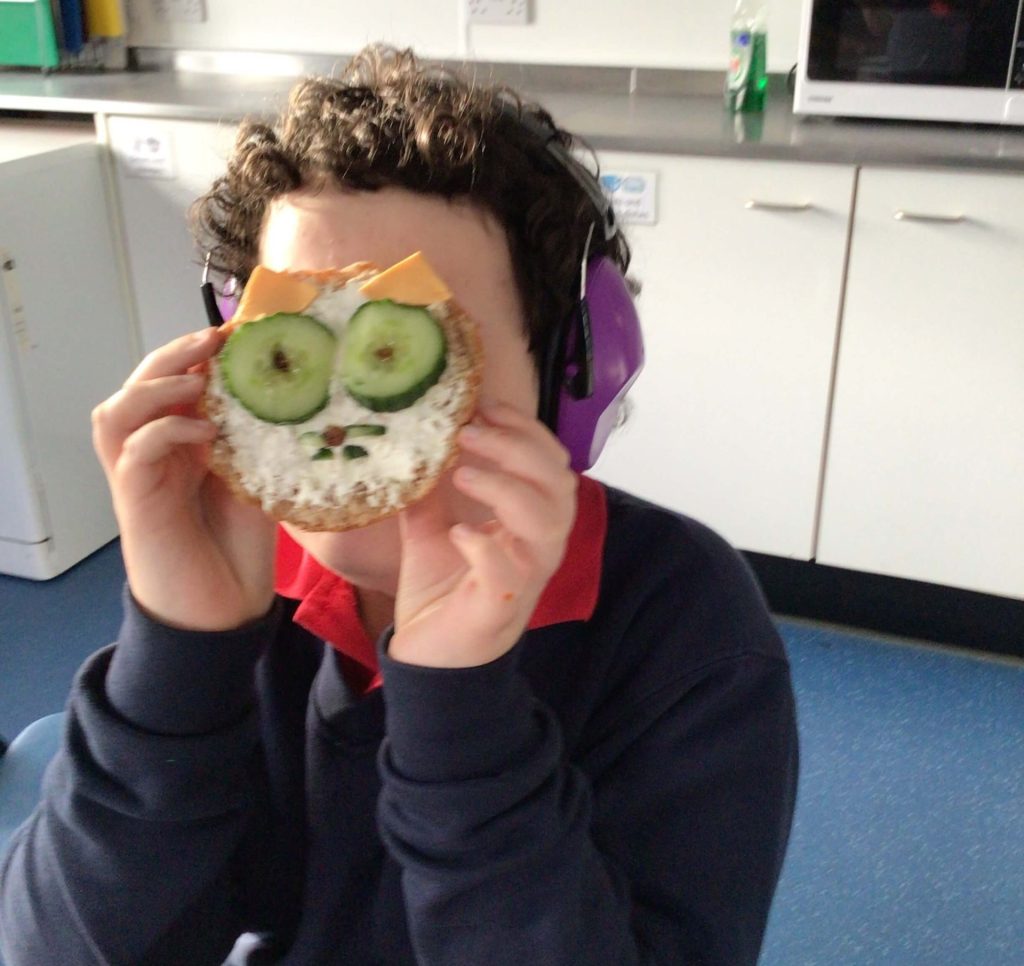 Support for Routine and Structure
Twinkl Home Learning Hub – daily structured activities. Use code UKTWINKLHELPS for free 1 month access.
Widgit Online – for making symbol supported resources. Use code: WIDGIT30 for 1 month free access.
See Parent Tips document (below) for Home Learning support and supporting children with ASD and ADHD.
Sensory Diet
Playdoh – see documents for recipe
Balloon and bubble play
Sensory tray – using one of these sensory recipes
Sensory brain breaks – ideas in Documents at the bottom of the page
Different sounds sensory bottles (see documents below)
Brain Parade
HelpKidzLearn
Sensory App House
Visuals2Go
Priory Woods School
Documents
School documents to support learning:
January 2021 Remote Learning
Timetables provided during Lockdown for reference.