Pupil Premium
Pupil Premium was introduced in April 2011. The funding is provided in addition to the main Special School funding from the LA and is intended to help disadvantaged pupils to 'close the gap' and to raise attainment and improve progress.
Children who are eligible include:
Pupils who have been registered for Free School Meals (FSM) at any point in the last six years
Children who have been looked after continuously for more than six months
Children of armed services personnel.
Sports Premium Funding
The government is providing additional  funding to improve provision of physical education (PE) and sport in primary schools. The documents, below, detail how Paternoster have used that funding to improve sports education for primary aged children.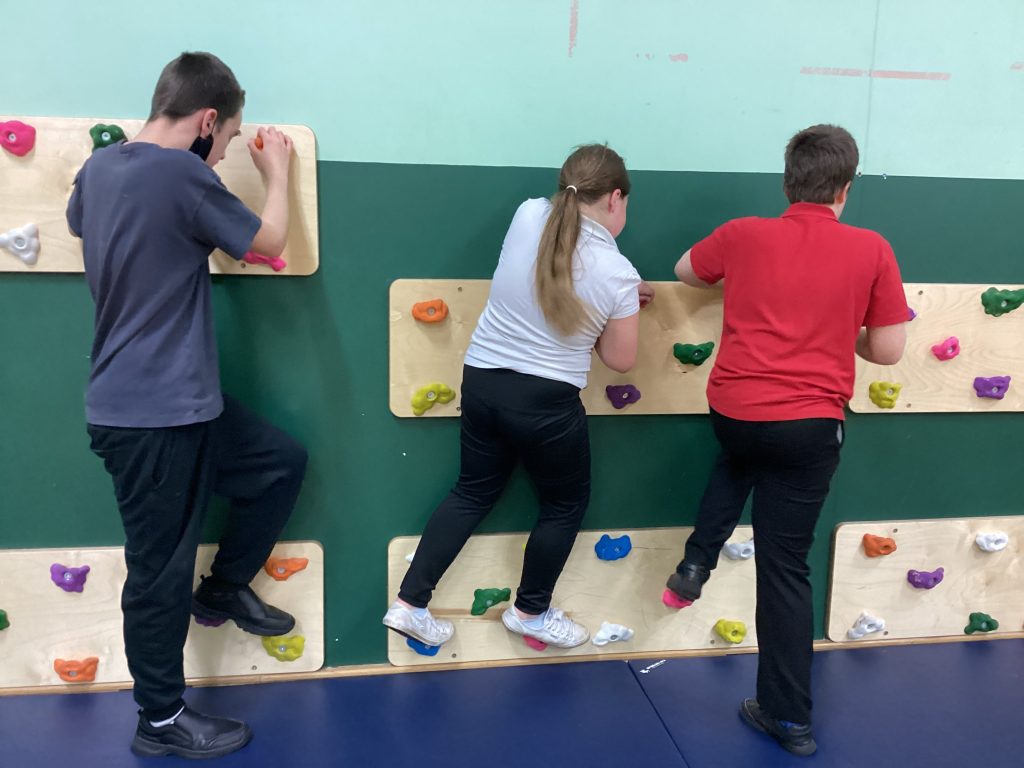 Universal Catch Up Premium: COVID 19
The government announced £1 billion of funding to support children and young people to catch up lost time after school closure. This is especially important for the most vulnerable and disadvantaged backgrounds.
School allocations will be calculated on a per pupil basis.
Special, AP and hospital schools will get £240 for each place for the 2020 to 2021 academic year.
This has now finished and in the academic year 2022-2023, Paternoster School will use their allocated Recovery Premium as part of their Pupil Premium spending.
School-Led Tutoring
The National Tutoring Programme (NTP) provides schools with funding to spend on targeted academic support in the form of the school-led tutoring. This started in the acedemic year 2021-2022 as a response to 'lost learning' due to the Covid-19 pandemic.
In the academic year, 2022 to 2023, Paternoster school will receive £11,844 via this grant to deliver 420 hours of tutoring.
Download
School-Led Tutoring Strategy September 22
Download